Our 2019 Golf Tournament at Blissful Meadows Golf Club Uxbridge, MA on August 19, 2019 was a huge success.
On behalf of our family and Cory's Crusaders, we would like to thank everyone who participated in our Golf Tournament. Thank you to our generous sponsors, Thank you to everyone who donated raffles, product or their time volunteering. A special thank you to Stop & Shop Bellingham for donating all our snacks & drinks for our swag bags, Home Depot Bellingham, Mansfield & Smithfield for donating our grand prize raffles, Frank at Aplus Tire & Auto for providing the sports memorabilia auction items and Blissful Meadows and their entire staff for making it such a great experience. Together we raised $8,000.

Thank you to all of our sponsors that made this such a successful event!
Available Sponsorships Advertisement
Check out the slide show of previous golf tournament photos and sign up for our 5th ANNUAL gOLF Tournament TODAY!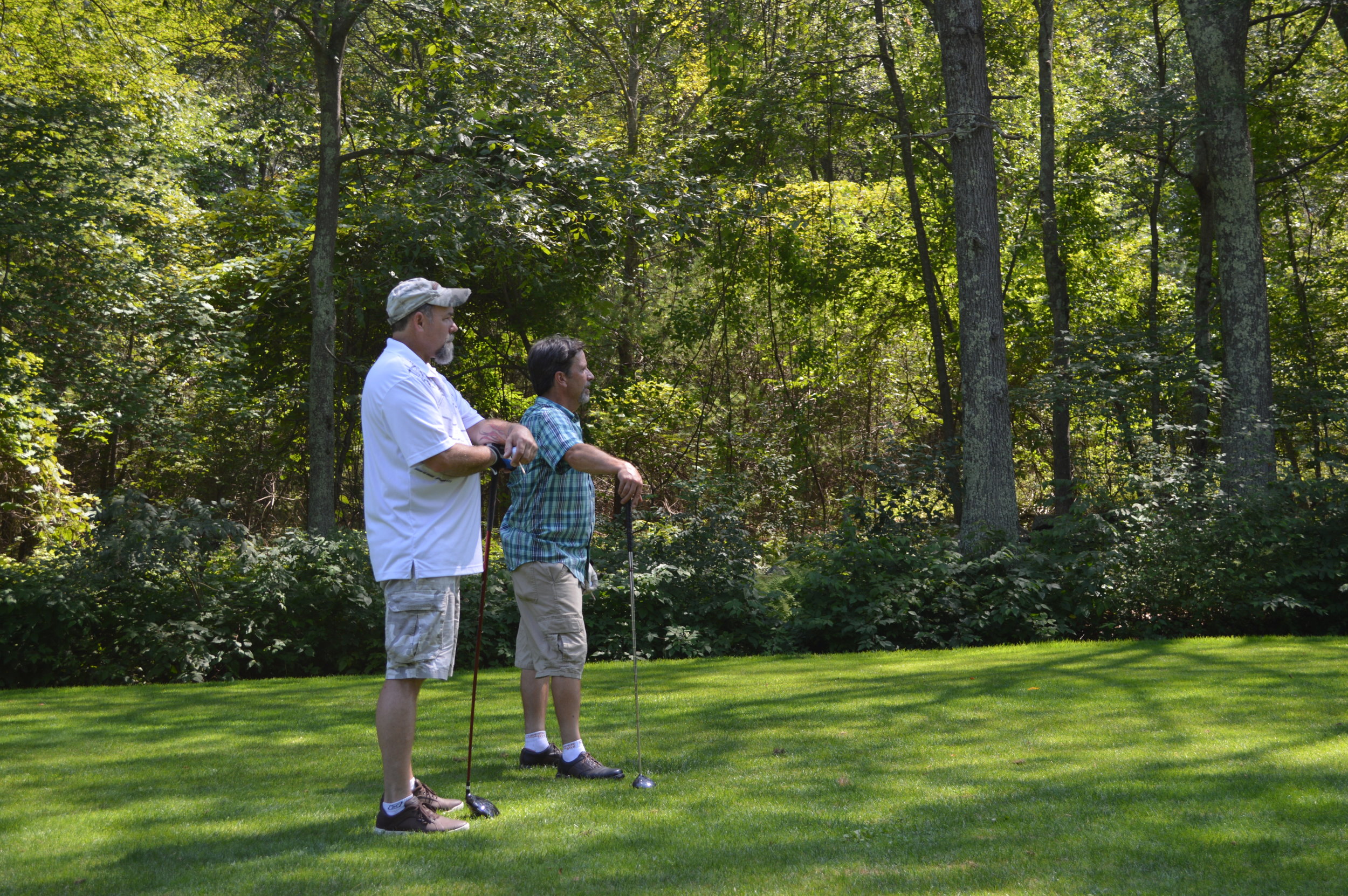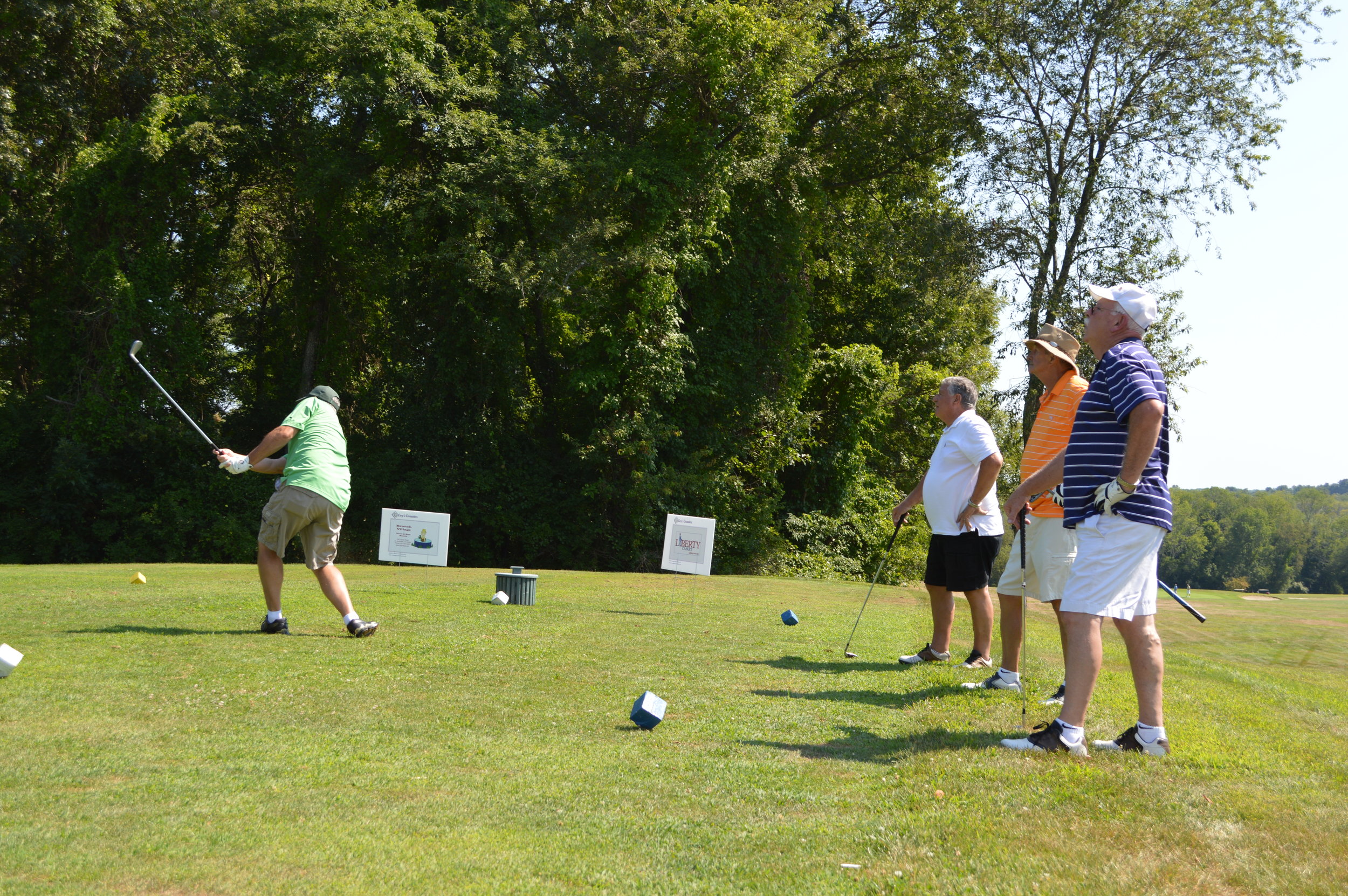 MEET OUR GOLF TOURNAMENT SPONSORS